Our clients are our most important asset. At Nikann Transcription and Typing Solutions we believe that good service and quality output is imperative and we will always strive to exceed your expectations.
Transcription ServicesTyping ServicesProofreading and Editing Services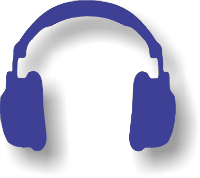 Transcription is the written or printed presentation of something generated in a different format. We take your audio or video recordings and transcribe them to a Word document to give you a hardcopy of your audio recording for analysis or record keeping.
We can transcribe, but are not limited to, the following:
Medical transcription
Interviews
Disciplinary hearings
Dictations
Meetings
Workshops
Speeches
Focus groups
Lectures
Telephone recordings
Legal transcription
Disputes
Arbitration hearings
Audio research
Conferences
Discussions
Seminars
Training sessions
Video recordings
Minutes of meetings
Please note: we can only accept video and audio recordings in digital format. We don't, unfortunately, offer the facility to convert video or audio tapes to digital format in order to transcribe.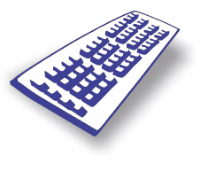 Typing is the action or skill of writing something by means of a typewriter or computer. We take any written or typed material and type it up in Word or PDF format according to your requirements.
Copy typing is word for word (including any errors that may appear in the initial document). We can gladly assist you with proofreading and editing (this is an additional service).
We can type, but are not limited to, the following:
Documents
Wills
Letters
Contracts
Study notes
Theses
Research notes
Reports
Curriculum Vitae (CV)
Minutes of meetings
Study guides
Mathematical documents
Exam papers
School or university work documents
Training notes
Manuals
User guides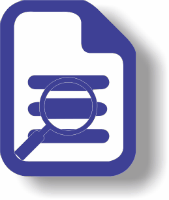 Proofreading is the process of reading through a document to find errors.
Editing is the process of amending those errors.
Therefore, proofreading and editing go hand-in-hand. We take your document, proofread it, and edit it as required. We are able to assist with simple editing or academic language editing (required for dissertations and theses).
We can edit, but are not limited to, the following:
Typographical errors
Grammatical errors
Punctuation
Sentence fragments and length
Spelling
Capitalisation
Tenses
Sentence structure
Please note: proofreading and editing services do not include formatting of documents. We can gladly assist you with formatting of documents (this is an additional service).